I have often wondered about the key to a perfect wedding. If there is a secret formula, some lucky couples seem to have it. And Sophia and Costas are definitely one of them. Because their wedding was absolutely splendid; and they managed to turn even an unfortunate weather change into a chance to add some more magic to an already fabulous experience.
Sophia and Costas live in Zurich, but their dream was to get married in Chalkidiki, Greece. The scenic beauty of a landscape that combines crystal blue seas and green mountains was the ideal natural background for some of the most amazing pictures I have taken as a wedding photographer so far. Naturally, the carefree atmosphere, the positive aura and the relaxed, unhurried attitude of this lovely couple helped a lot. Never before have I met such calm and easygoing people who never seem to lose their smile. How do they do it? It is still a mystery to me!
The warm sunny weather, the good mood of everybody present (which was contagious of course) and the impeccably planned wedding ceremony, enriched with music, dancing and tradition, ensured some more awesome shots.
The wedding party with the live Balkan music was terrific. The cheerful sounds of the trumpets and the clarinet filled the air and everybody danced and had a great time. Everything seemed to be perfect… and then, all of a sudden, it started to rain. Well, this could have ruined the party and the mood of any other newlyweds. But Sophia and Costas have a natural talent for happiness. So, they simply looked at each other, smiled, and… started dancing in the rain! It was a sight to remember –a living picture of love, joy, optimism and positivity! Take a look at the photos and you will see what I mean.
Sophia & Costas, thank you for choosing me as your wedding photographer. I wish you all the happiness in the world… and I know your marriage will be very, very happy. After all, rain on the wedding day is considered to be a sign of good luck, isn't it?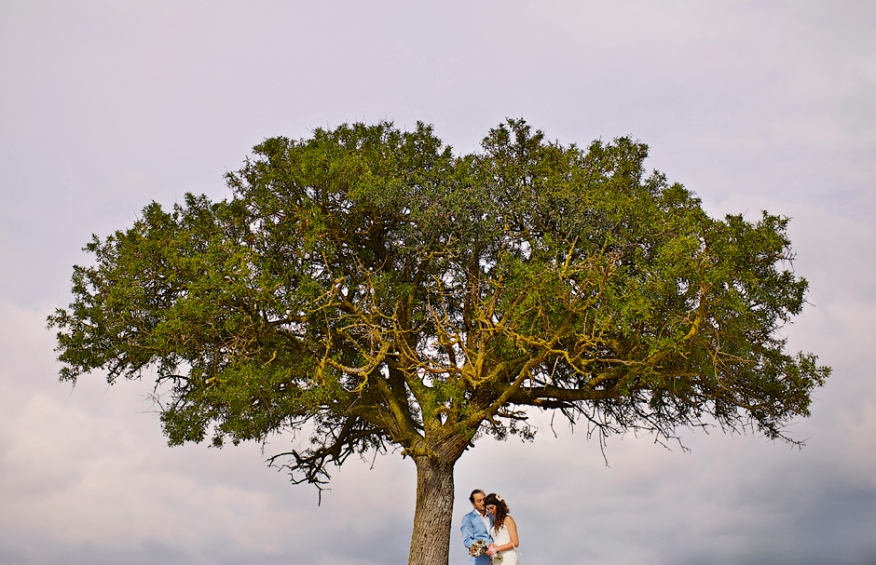 Photography by Thanasis Kaiafas