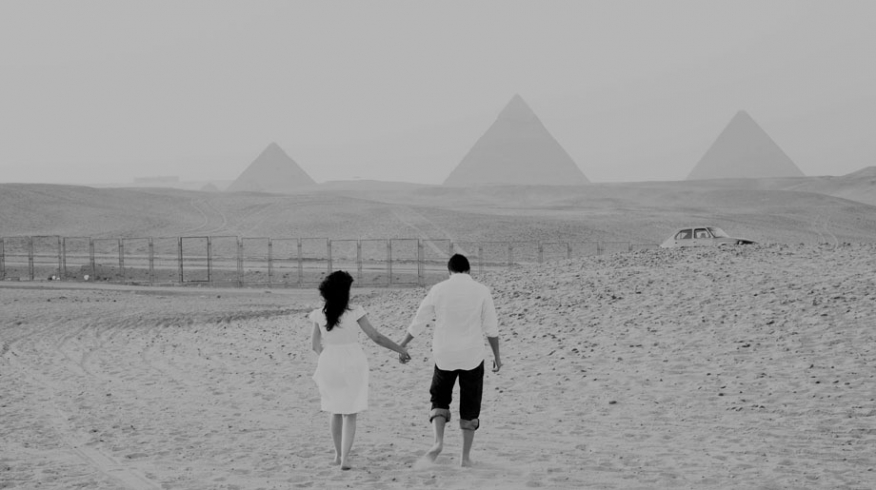 There is nothing more amazing than shooting a destination wedding on a location you have dreamed about all your life.
When Deena and Nawaf contacted me from Philly, I could never imagine I would be the one chosen to shoot their wedding in Cairo.
Both of them had a connection with Egypt and it felt just natural to organize the whole wedding at Deena's uncle's gardens in the outskirts of Cairo. Not an easy task to fulfill from the US, but in a matter of weeks, everything was ready to go.
My second shooter and I flew in three days before the wedding from Stockholm and we had the chance of getting to know this wonderful couple better when we shoot their couple shoots on the day they got legally married.
We spend the day in Cairo's market place, in Old Town, as well as by the Great Pyramids, at sunset.
In Egypt, getting legally married is not the most important part of the wedding. What really matters is the religious blessing given by an Egyptian priest and the Zaffa, the famous Egyptian musical-dancing procession followed by lots of good food and dancing, dancing, dancing, all night long!
Too many wonderful pictures to be posted in only one post, so I've divided the four days we spent together into many smaller posts. To see them all, please visit the links given under the pictures!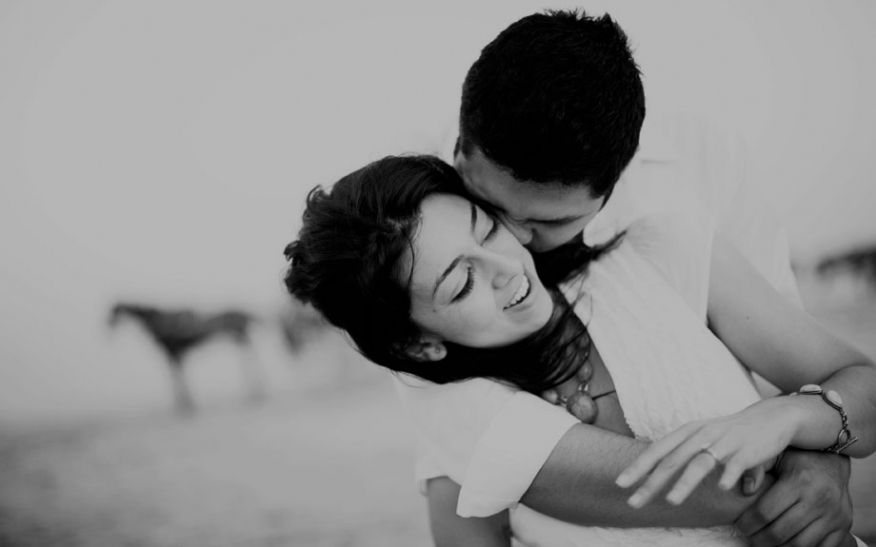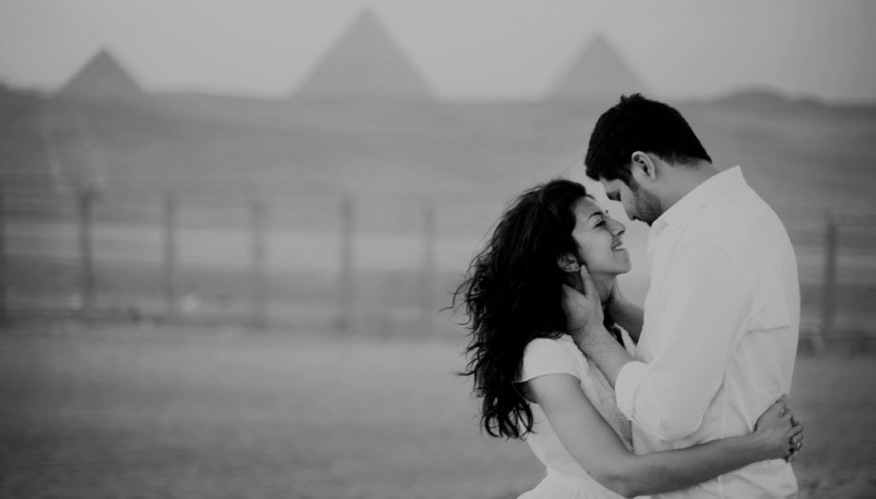 Couple Shooting by the Great Pyramids:
http://www.morethanwords.se/blog/a-dream-come-true/



Their religious ceremony as well as the ZAFFA:
http://www.morethanwords.se/blog/love-dwells-on-the-shining-of-your-soul/
http://www.morethanwords.se/blog/destination-wedding-cairo-deena-nawaf-married-by-god/
Couple Shots in Cairo's old town after the legal ceremony:














http://www.morethanwords.se/blog/destination-wedding-cairo-deena-nawaf-the-legal-wedding/