A wedding in the summer with clouds, with a (nearly) new saying: "Cloudy Wedding makes photographer happy." A country church in Ferrières in Gatinais, a priest who preaches the joy, happiness and engagement with such enthusiasm that he applauded, this is the kind of memory which brand and which one is ready to come by far. Then the clouds to go for a stroll in the countryside and take some pictures in the middle of the field and is already party to the Cercanceaux Abbey after a day that passes too quickly.
A really superb decor, lighting and a beautiful atmosphere … I say nothing you have to watch the slideshow. As I usually impossible to select only some photos and I prefer to immerse yourself in the mood
… then remember: :"Love is sweet"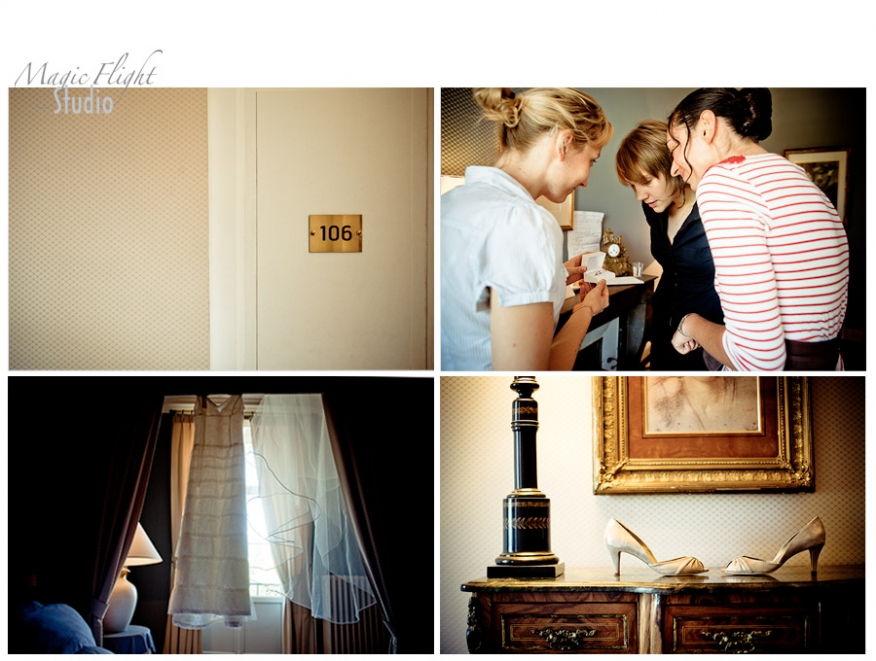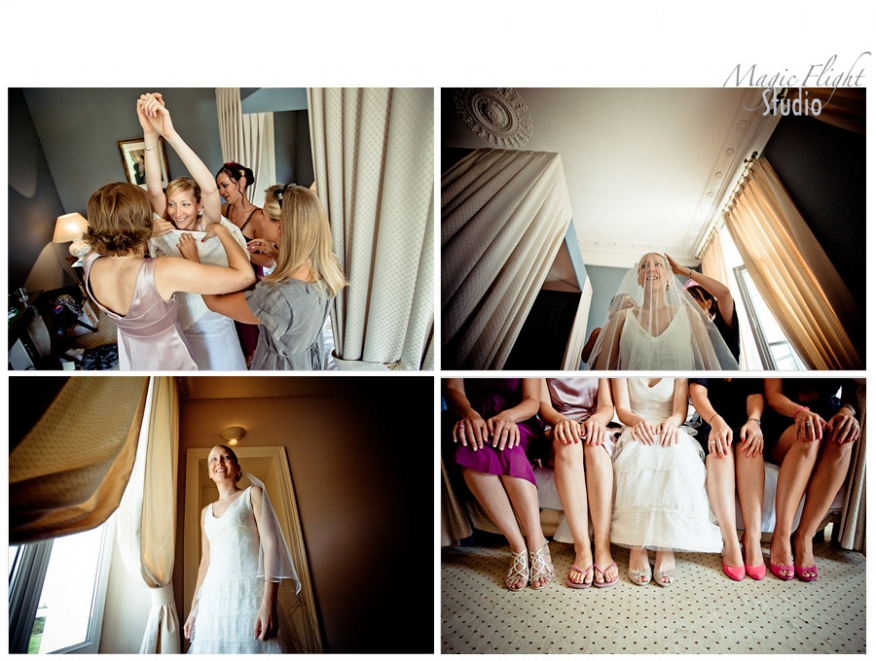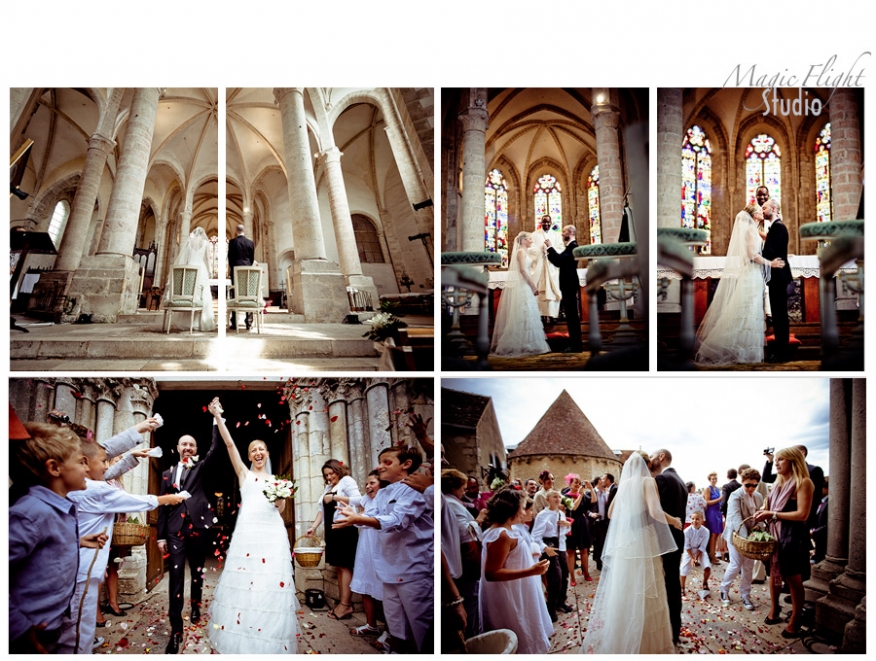 By french photographer Jacques Mateos from Magic Flight Studio.