Federica and Stefano have decided to marry in a wonderful location, Villa Magia in Positano, a characteristic country on the Amalfi Coast.
The subtle rain did not bother the breathtaking panorama, perched on the coast, Positano, give a breathtaking view of the Mediterranean Sea. The colors of this land, the yellow of lemons and oranges and the lush green trees, together with the elegant outfits and details chosen by the couple, are the perfect elements for a simple but great wedding. Everything was really exciting and authentic, the bride and the groom visibly moved, spent the day in the affection and smiles of friends and relatives. For the couple photos I chose to move between the typical panoramic views, while for the reception, the wonderful terraces of the Villa were the perfect location until late at night.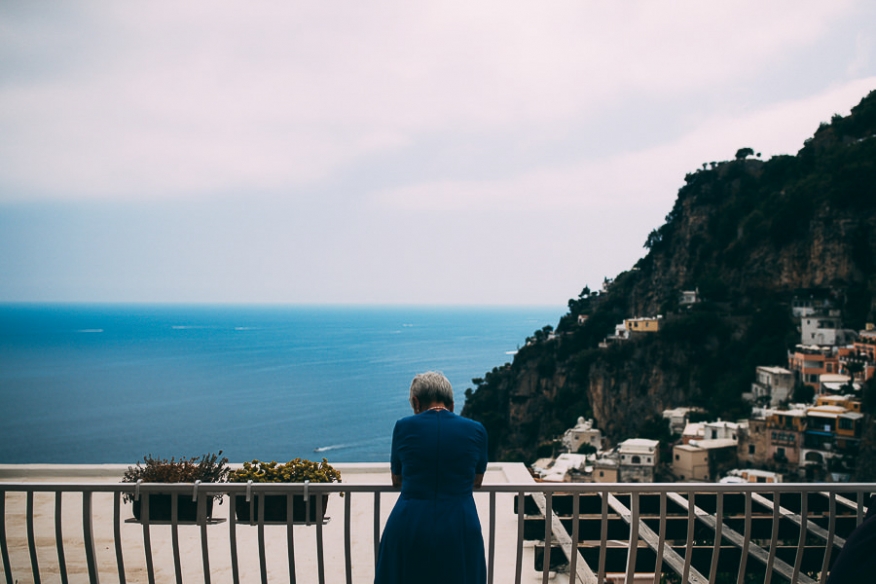 To see more have a look at Creative Couple Studio website.