This past year I've had the pleasure of traveling internationally more for weddings, and Mexico was at the top of the list!  What's to love about Mexico … for starters,  it's fairly close to California (which is my home base) and easy to get to, relatively speaking, the weather is warm, the people are friendly, it's affordable, the beaches are beautiful, and the living is easy!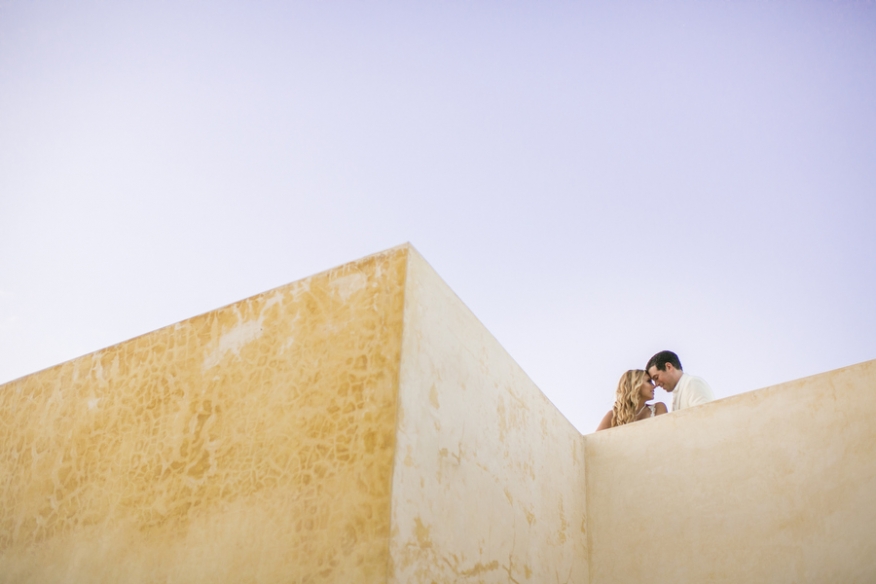 If you're unsure of where to explore, I'd recommend exploring rural Cabo San Lucas, Punta Mita area, Sayulita, and the Caribbean side of Mexico, south of Cancun, Tulum.
Can you imagine how wonderful it is to have several DAYS to enjoy your closest family and friends on an adventure together, instead of a few hours!?   Sounds fabulous!  Your family and friends will thank you.  Here are a few incredible resorts to consider:  Four Seasons Punta Mita, St Regis Punta Mita, Imanta Resort near Sayulita, Hacienda Chekul Tulum, Mexico
Rochelle and Damian desired this experience, so they planned a several day excursion with their closest family and friends to explore an area that had become close their hearts.  They had booked stunning Hacienda Chekul in the biosphere of Tulum; secluded, jungle-like, luxurious and intimate.  Indeed, it was a grand adventure and a FUN way to start their marriage.
The adventures abounded for the soon to newly wed and their guests … from ancient ruins, jungle safaris, exotic margaritas to snorkeling in the seamless, warm Caribbean Ocean, this wedding didn't disappoint.  It's warm there most of the year; it didn't matter that they tied the knot in January.  Rochelle and Damion took a few trips down, and probably the best decision they made was to hire an event coordinator to help them put it all together.  Their day was 100% them; they had a beautiful, intimate beach ceremony, delicious cuisine, live music, completely authentic townsmen playing Gypsy Kings type music and were surrounded with love by 70 close family and friends from all over the world.
Whether you're considering eloping, or inviting family and friends, Mexico is an awesome place to start your union and we are totally down to meet you there and capture your once in a lifetime moments!