The Lens & Light Honor is awarded to twelve photographers each year who are true leaders in the world of wedding photography. We look for photographers who produce stunning, modern, artistic imagery at the frontier of the field and for photographers who have achieved a rare level of success and recognition among brides, fellow photographers, and others in the wedding industry. We are proud to recognize Nik Pekridis with the Lens & Light Honor.
~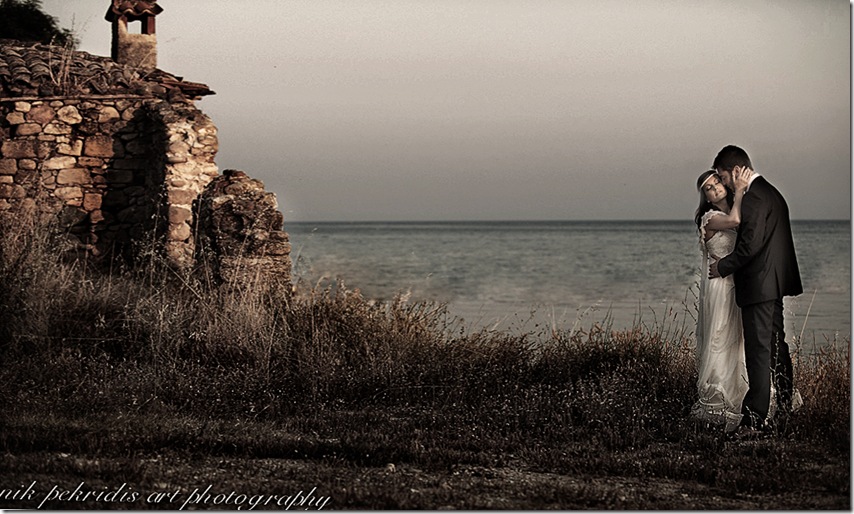 A third generation photographer, Nik Pekridis has been shooting for more than 25 years. Since he turned his attention to weddings, Nik has catapulted to the top of the wedding photography field, and has become especially well-known for his incredible portraits. Actively engaged in the industry, Nik is the co-founder of photo wedding stories, and is a regular speaker and judge for conventions and contests such as SWPP.
This summer Nik put on an excellent 5-day workshop in Santorini along with Adam Alex, Sofie Louca and Paul Karaolides. Coming up in October, Nik will join the dream team of 7 master photographers (Nik, Yervant, David Beckstead, Bambi Cantrell, Michael Greenburg, Laslo Gabany, and Graham Monro) at Yervant's Grand Workshop in Corfu, Greece for a week of intense seminars, hands-on photo sessions and a fair bit of fun, too.
How did you get into wedding photography?
Well, first of all thank you. It's a huge honor for me to be featured on Lens and Light especially because I live in a small country. And even though I have been a photographer from the age of 12, my epiphany actually came in 2007. So, while I have been shooting weddings a long time, I feel at the age of 42 that I have only really done weddings for the last 4 years. I got into wedding photography because of my dad who was also a wedding photographer. I actually shot my first wedding at the age of 12 back in 1981. It wasn't pretty: Manual focus, flash on camera and bad pictures. I am serious. I was a very bad photographer until 2007 when I attended a Yervant's seminar in my city. He is the guy who "pushed the button" in my mind. Because of him, I started over and found my true photographic self. I will always be thankful to him and admire him.
How would you describe your style?
My style changes all the time, and it has especially changed from before: as my friend Rocco Ancora says, "The definition of a photography style is the journey and not the destination."So now my style is romantic, moody, and "dark"… ha ha ha.
Can you share some of your favorite images?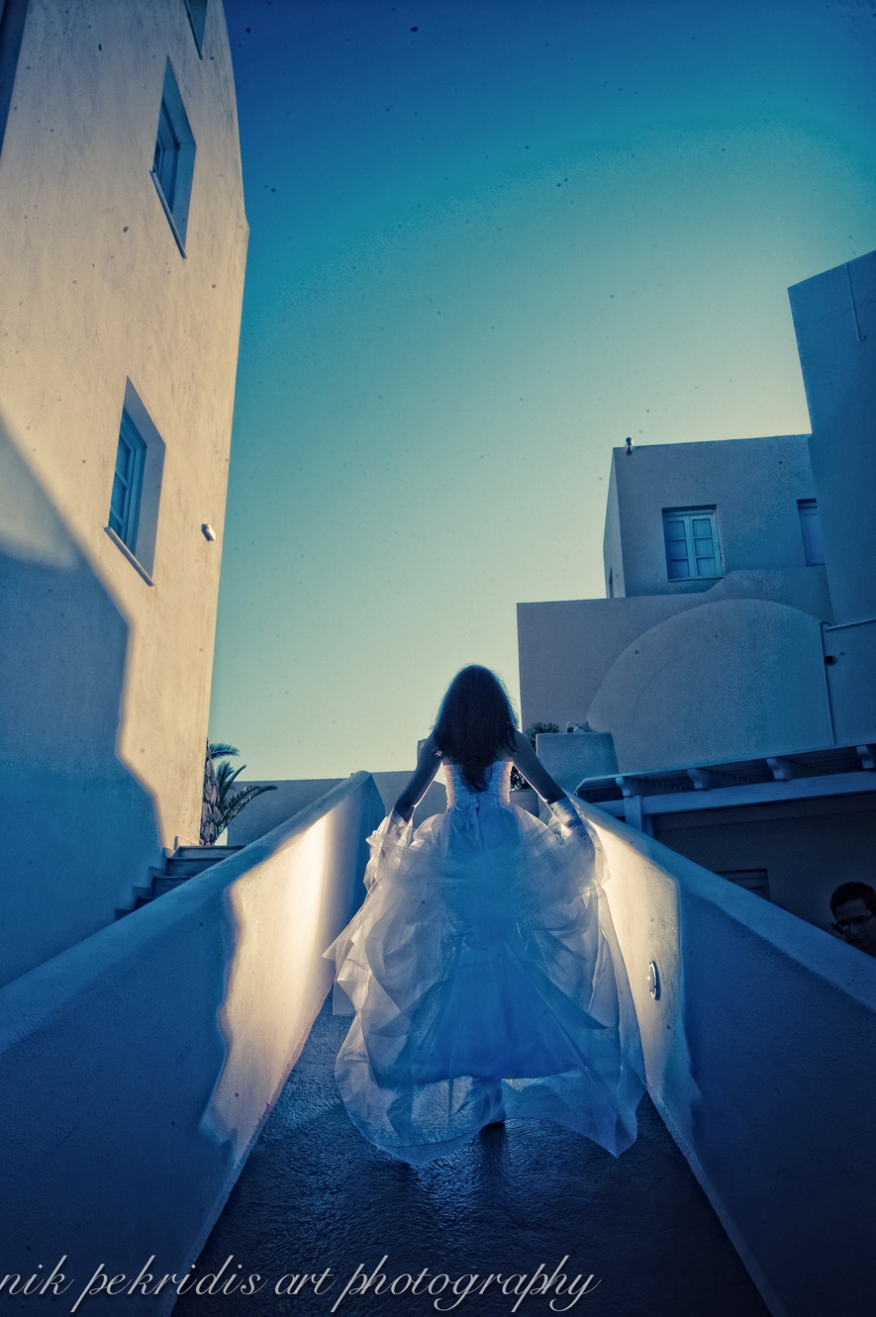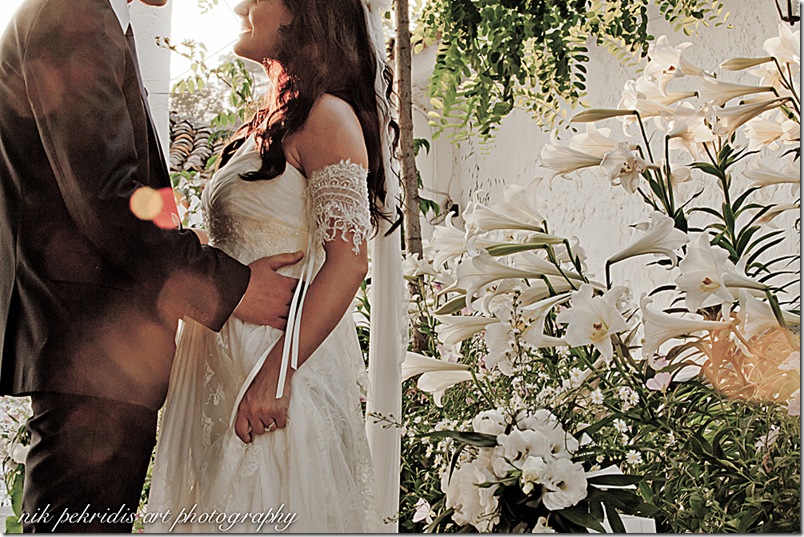 Who or what inspires you to create great imagery?
I love the low saturation Rembrandt light-dark images. I am influenced by, and "steal ideas" from, great photographers like Nick Ghionis, David Beckstead, Rocco Ancora, Megaloudis, Shembri, Yervant, Garner and so many others. I believe that we all have something to share and to give. My favorite images are ones I usually get in low-light conditions, and even though I am usually shooting in ambient daylight, I often use a flash and/or a video light.
What cameras do you shoot with, what's your favorite lens, and what's your favorite accessory other than your cameras/lenses?
I use Nikon D3 & D700 cameras and my favorite lenses are the 50mm 1.4, the 85 mm 1.4, and the 70-200 2.8.



How important is post processing in your final images?
For me, post processing is 30-40% of the image. Even the greatest image can gain from a proper photoshop tweaking.
What is the most challenging thing about photographing weddings?
I think a good wedding photographer has a very challenging  job. He or she needs to have the ability to shoot still life (for the detail shots), portrait and fashion for the photo shoot session, and photo journalism skills for the ceremony, first dance, etc and all of the above without second chance!