Sierra Lago Resort & Spa, surrounded by nature
Sierra Lago is described by its owner as the closest place from the sky. After I have documented Ilse & Joel's wedding, I have to admit that this might be true. This 25 Suites Boutique Hotel located in the middle of the majestic Sierra Madre offers to its guests a beautiful lake, formed in an extinguished volcano crater.
It takes around two hours and a half from Puerto Vallarta to get to this little heaven, but I can assure you that every minute is worth it when you finally arrive. Due to its altitude, the climate is a bit cooler than on the coast and also less humid, but the amazing thing about this place is how clear the sky is. At night, millions of stars shine and can be seen from the hotel, reminding us why pre-Hispanic civilizations based their calendar on astronomy.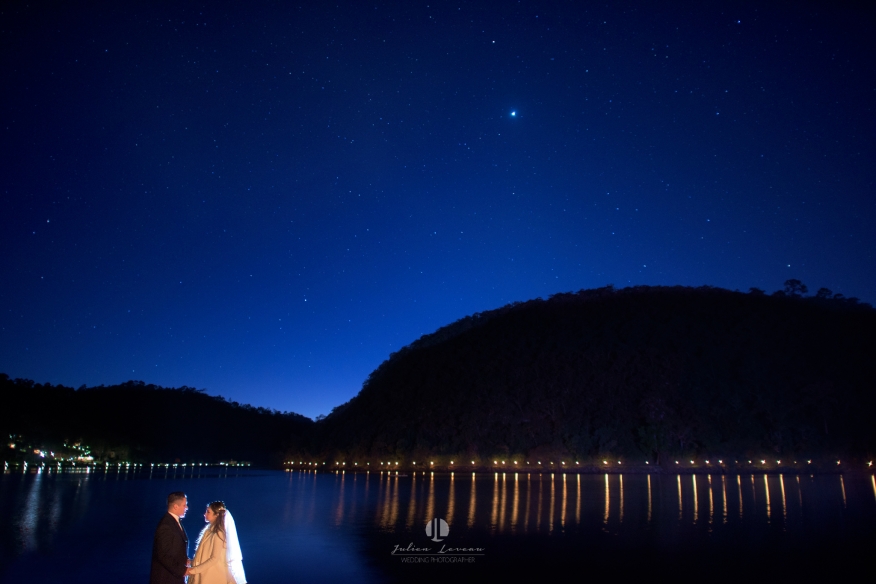 For couples who would like to spend a few days in the hotel before or after the wedding, the many proposed activities will keep them entertained. If you ever get tired of hiking the many walking-paths of the area, it is also possible to kayak, horse-ride or fish on the lake, or simply enjoy the beautiful pool and a hydro-massage.
When to plan a wedding at Sierra Lago?
If you are thinking of planning your wedding in Sierra Lago, we recommend avoiding the rain season (from June to September) as your perfect day could quickly be ruined by torrential rain. Autumn and spring are probably the best seasons to organize an event in Sierra Lago, along with winter if you are not afraid to bring with you some sweaters and warm clothes.
Sierra Lago's amenities for your wedding
Sierra Lago has nothing to envy to bigger resorts as they can organize a reception and ceremony for up to 100 persons, provide 3-course meals and host most of family and friends in their 25 guest suites. A horse-drawn coach is even provided to the bride to make a beautiful and romantic entrance.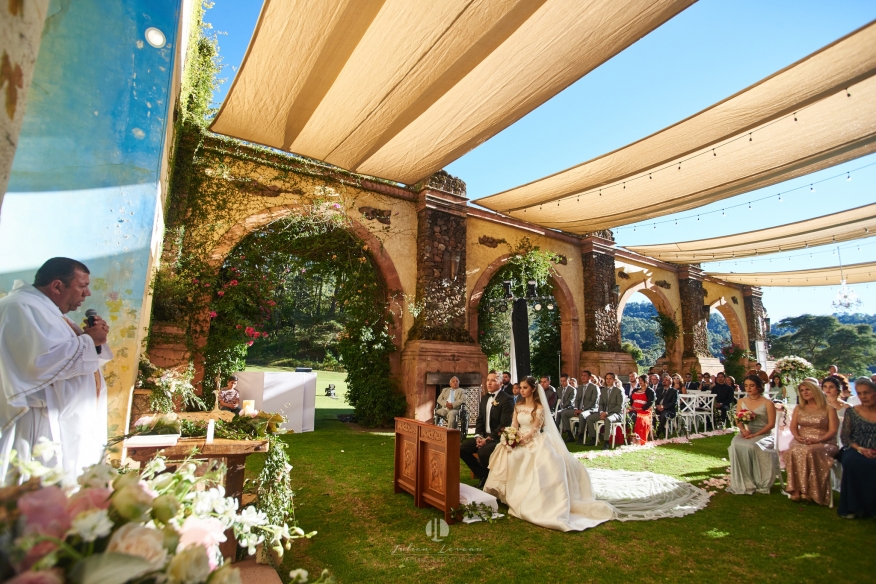 Real Wedding Photography by Julien Leveau
Julien Leveau is a French artist and photographer based in Puerto Vallarta. He uses a mix of photo-journalism and fine art photography to tell the story of a couple and preserve the memories that are made on a wedding day.