Category Archives:
France
A great day in Provence in last september at the Joséphine and Rogier's wedding.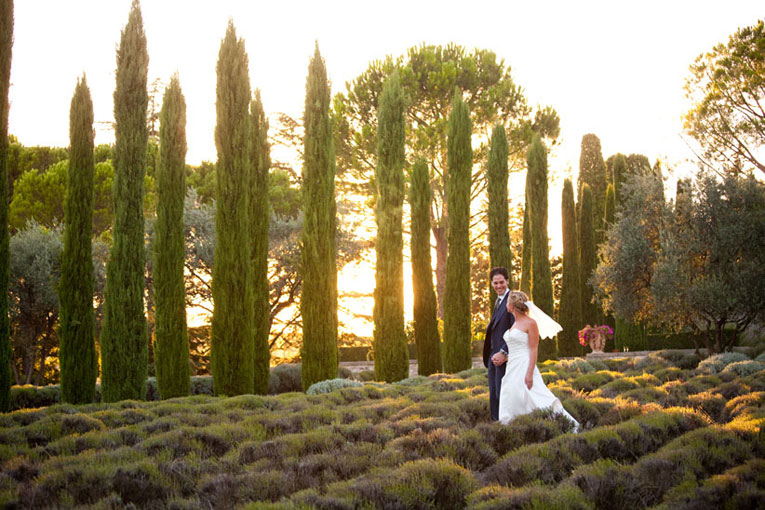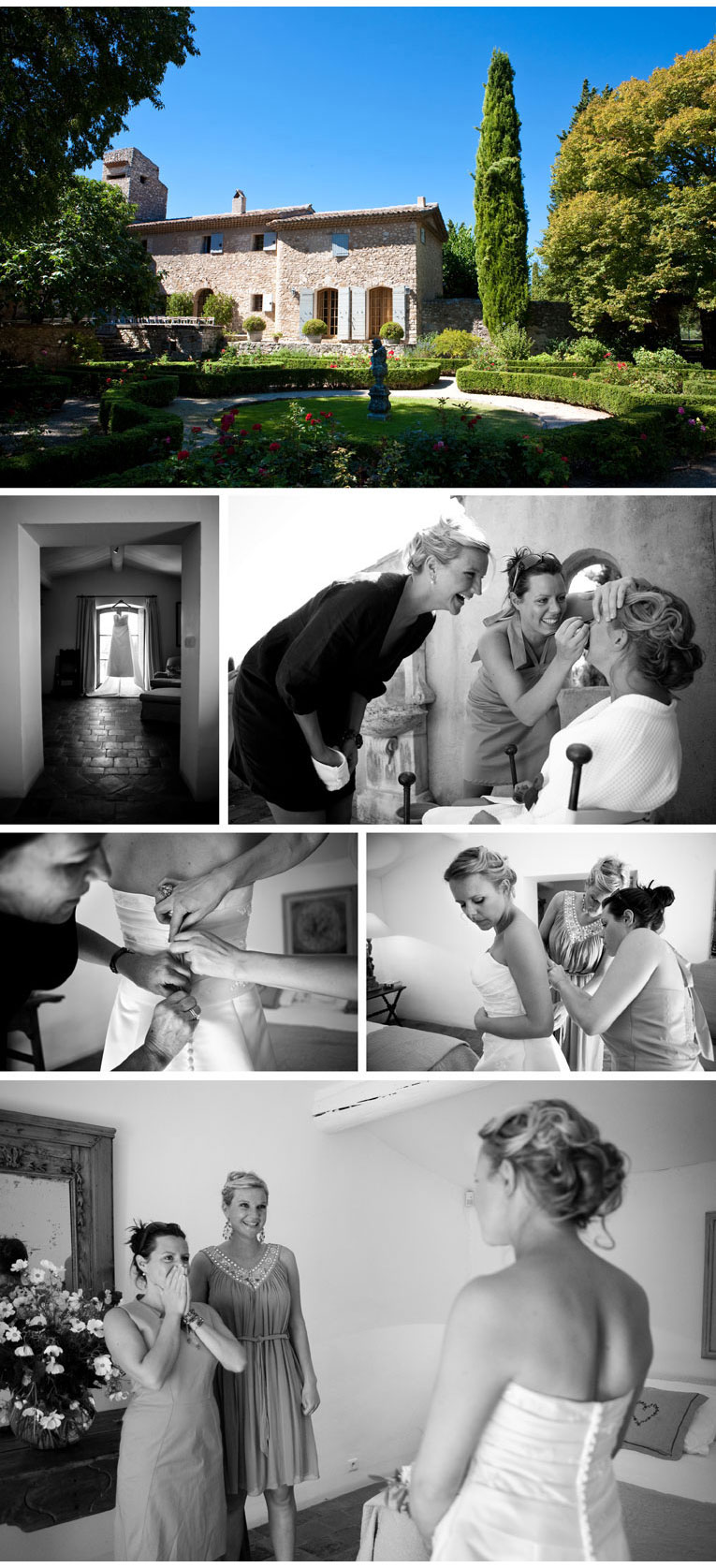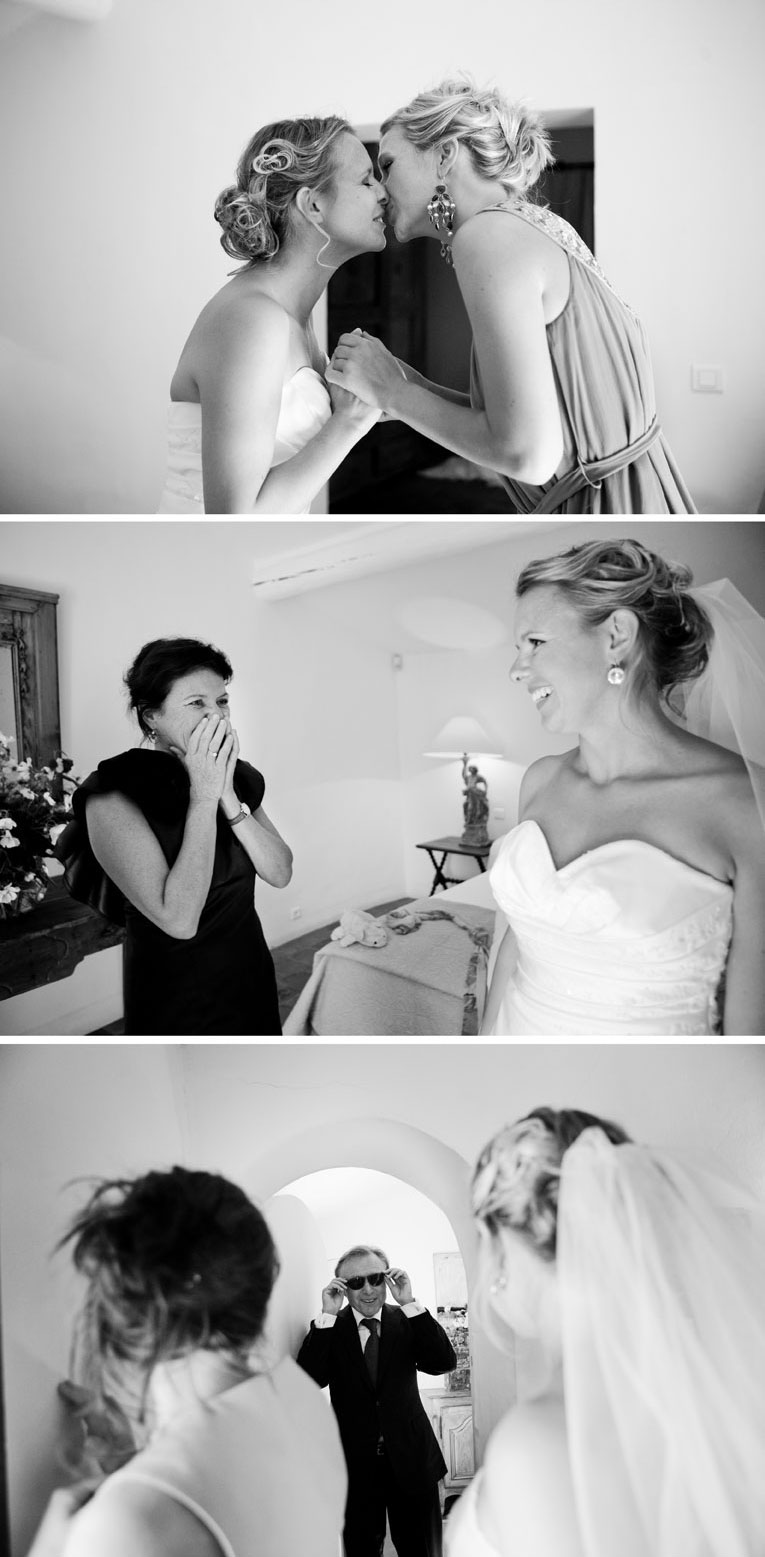 © Studio Cabrelli, wedding photographer in Provence, France
Follow us on Facebook
A wedding in the summer with clouds, with a (nearly) new saying: "Cloudy Wedding makes photographer happy." A country church in Ferrières in Gatinais, a priest who preaches the joy, happiness and engagement with such enthusiasm that he applauded, this is the kind of memory which brand and which one is ready to come by far. Then the clouds to go for a stroll in the countryside and take some pictures in the middle of the field and is already party to the Cercanceaux Abbey after a day that passes too quickly.
A really superb decor, lighting and a beautiful atmosphere … I say nothing you have to watch the slideshow. As I usually impossible to select only some photos and I prefer to immerse yourself in the mood
… then remember: :"Love is sweet"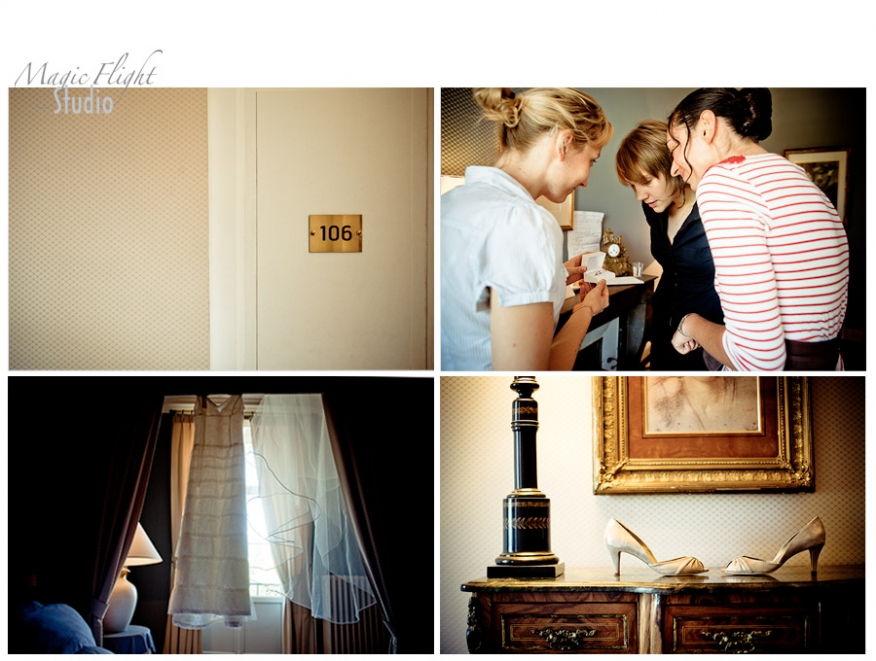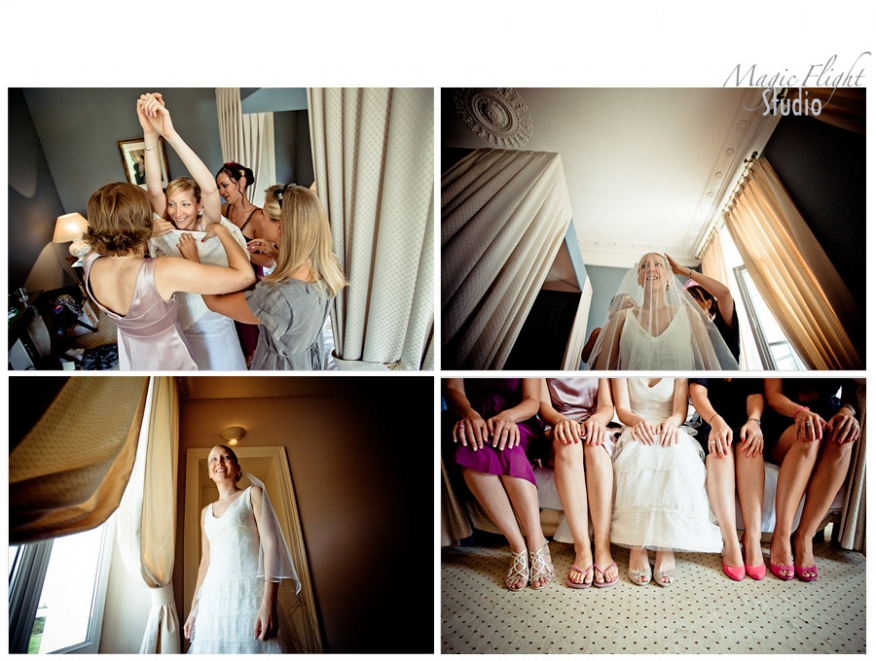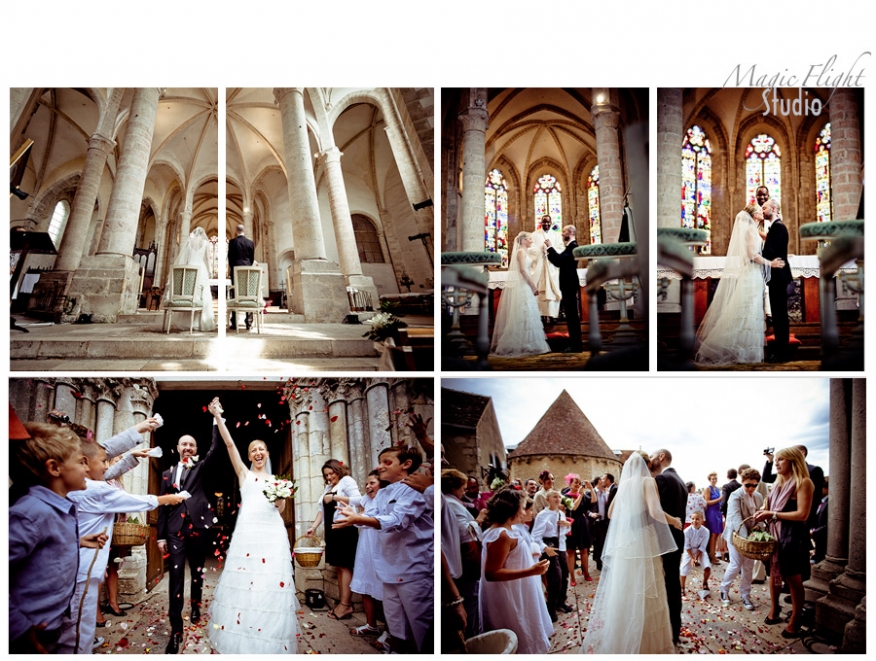 By french photographer Jacques Mateos from Magic Flight Studio.
Some pictures made during my service in February 2010
Emotions high altitude pictures taken in unusual locations around 1800 meters altitude. The winter day but with a beautiful blue sky. This wedding has been made in the mountains near Lake Como in Italy, a location with strong contrast between mountains and lake. For shooting outdoors, we reached the summit of the mountain with a helicopter …. needless to say the emotion and joy of the newlyweds when they saw the beautiful scenery with their eyes.  The light at this altitude is fantastic, and natural and emotional.
The bride and groom on the snow to take pictures unique and unusual.
I do not happen every day to be in a location like this, maybe it would impossiile to reach!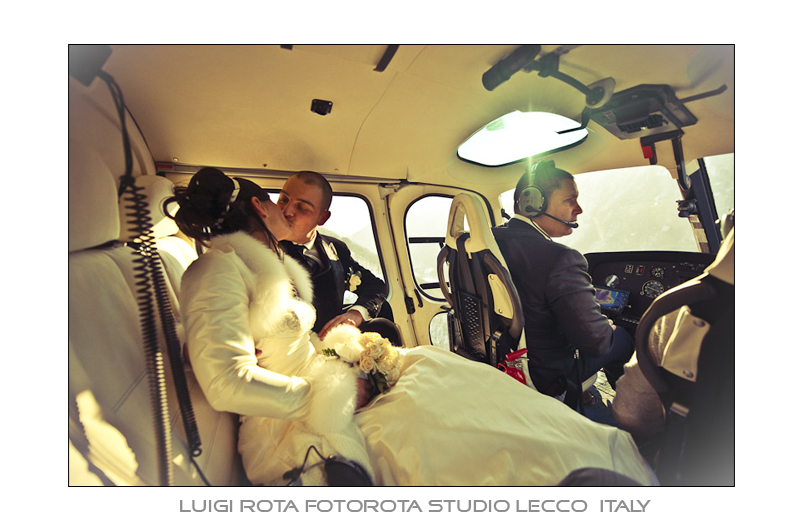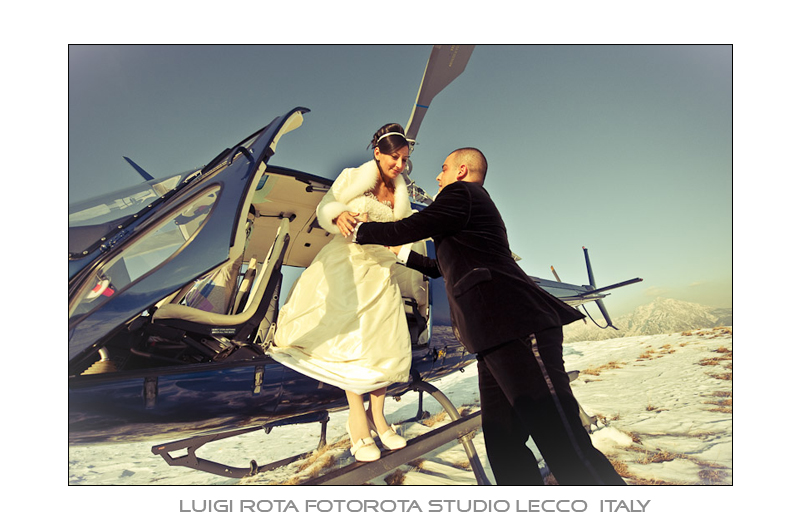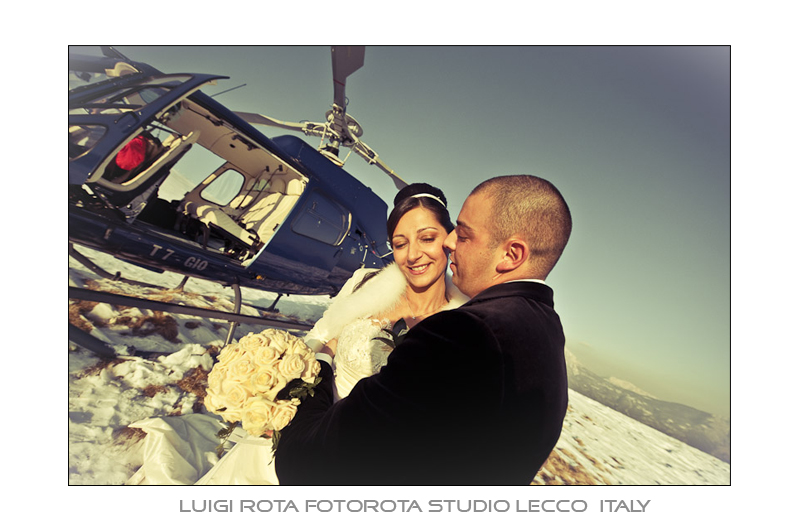 romantic image and emotion in this unusual landscape of snow


a particular detail of the bride's shoes in the snow


The wedding ends with a nice show of fireworks!

photographer LUIGI ROTA
FOTOROTA STUDIO
ITALY
DATE:  February 13  – 2110
THE GROOM : LUCA
THE BRIDE:  MICHELA
LOCATION: LAKE COMO ITALY