Wedding on Island Hvar, Croatia
24th of August 2013
Every couple has its story but ours is special 🙂
We met by pure coincidence. I worked in a bar on the island Krk and Simon was on holidays. He visited my bar and I thought Simon is a handsome German guy I met a couple of days before so I approached him very confident by saying: "Guten Abend"with a big smile. You needed to see my face when I discover he is an English man. But that was love on the first sight.
After knowing him for just 6 days, very bravely, I decided to accept his offer to visit him in his home and two weeks later I am on the plane to Scotland.
That was 4 years ago…in the meantime we were living in Jordan and Scotland and now finally settling down in Croatia.
And here we are! Having a beautiful wedding with our dearest ones on the lovely island of Hvar!
The story continues…
Jelena & Simon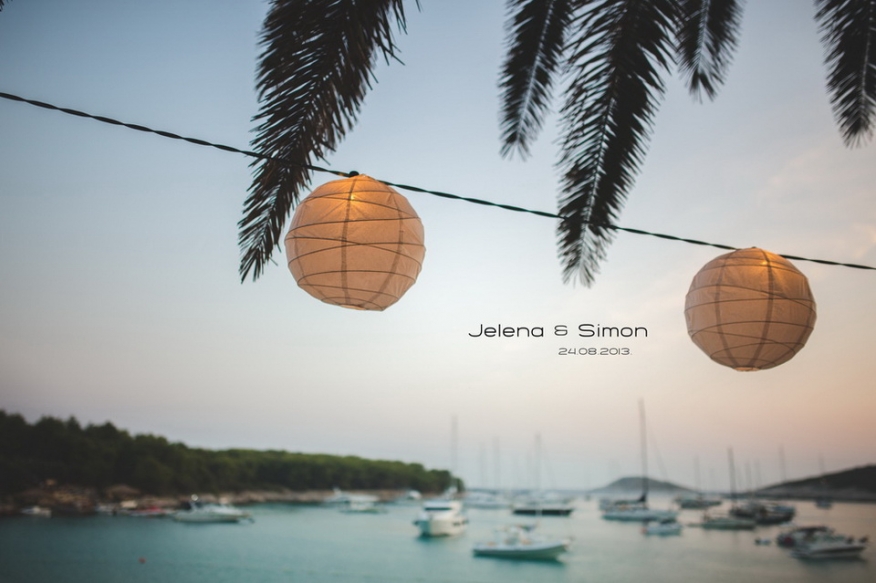 For more photos visit our page