Sally & Matt  9.19.09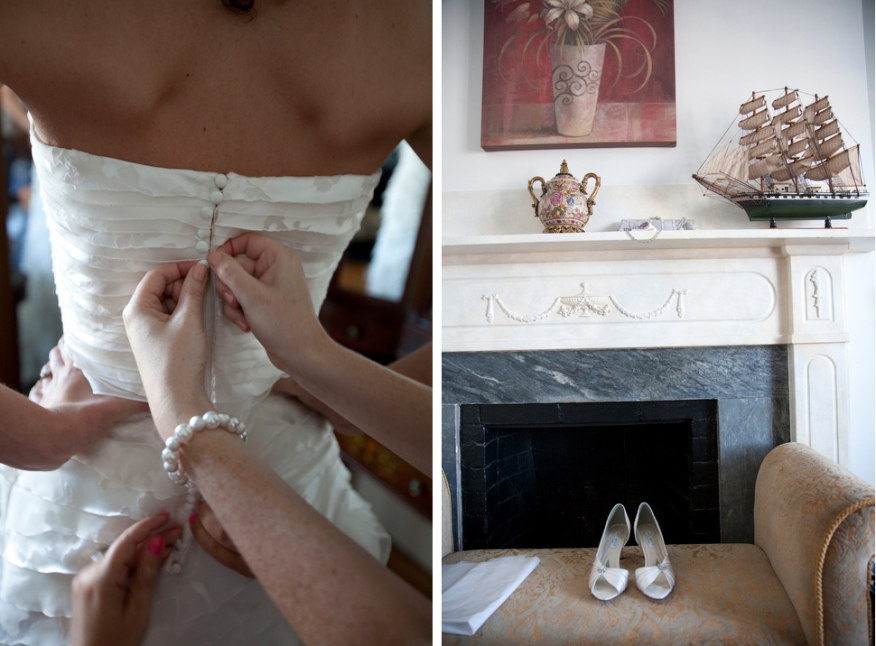 When we first met Sally and Matt, we never imagined that their wedding was going to be this visually exquisite. As a Boston Wedding Photographer, we are lucky to have clients like them.
Sally was so low-key about the whole process and when I asked her how she did it, she responded, "Oh, I know, everything just fell into place. And it seemed like for every detail, vendor, or staff we got more than we expected. " Like magic. Yeah, that's pretty much how we feel about them- they are the magical Boston couple.And to top it off, Matt sang "Shook me all night long" by ACDC. Hilarious!
View a slide show of Photographer's Highlights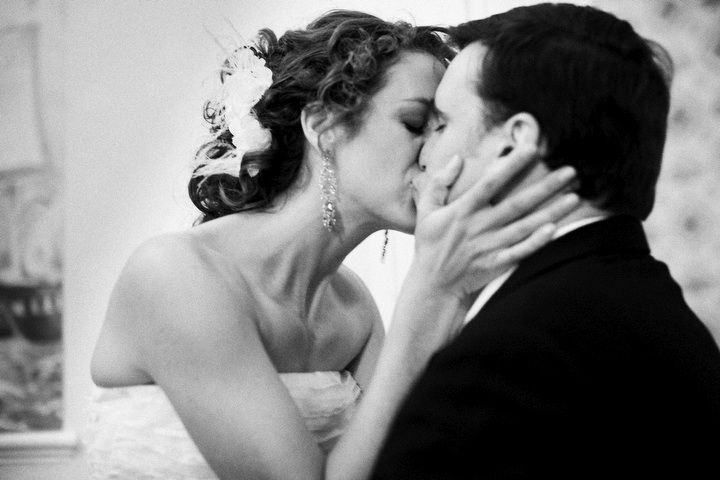 This is what Sally and Matt said about their photos: "First of all, the pictures are absolutely AMAZING! Matt and I are blown away by the lighting, angles and moments you guys captured!  It is going to be a hard task to sort through our favorites… We spent over 3 hours looking at the photos today and I watched the ACDC slideshow at least 10 times!  …We enjoyed working with you guys so much and the moments you have have helped us capture will be cherished."
Ceremony: St. Mary's Church, Charlestown, MA
Reception: Commandant House, Charlestown, MA
After party: Ironside Grill, Charlestown, MA
Her amazing dress: Is a Model Novias from La Riene, Waltham, MA
Flowers: Stapleton Flowers, South Boston
Make-up: Leah, Trish Mcevoy, Copley Plaza in Boston
Hair: Rose, Davis Salon, Newton, MA
Music: Legit… and Matt!
Photos by: Glen Cooper & Chris Gagne