This was an exciting and really intimate wedding, celebrated in Bevagna, one of the most characteristic village of Umbria.
Andrea and Carlo were married in the San Silvestro church, a perfect example of romantic style. A great choir of about 20 members is coming directly from Belgium to animate the religious ceremony; the historical residence L'Orto degli Angeli have done the perfect frame of the getting ready and the reception.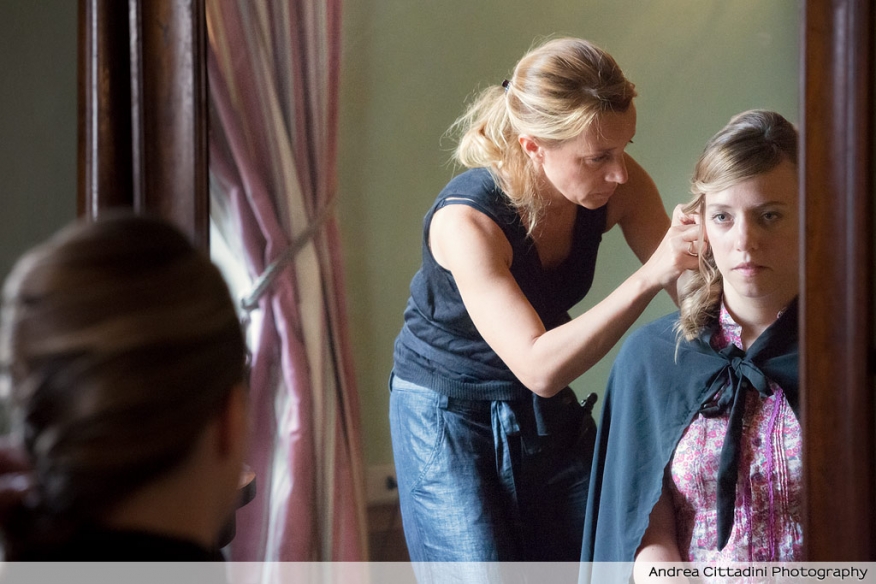 Photos by Andrea Cittadini Photography, Location L'Orto degli Angeli.