It was really a pleasure to shoot this wedding in Tuscany. Hiba and David are a wonderful couple and they have enjoyed their wedding with families and their friends coming from all over the world.
It was an amazing day who started with sun, then with the rain and again with the sun, an amazing double rainbow and much, much love!
The prestigious Villa Mangiacane made ​​a beautiful setting for all this.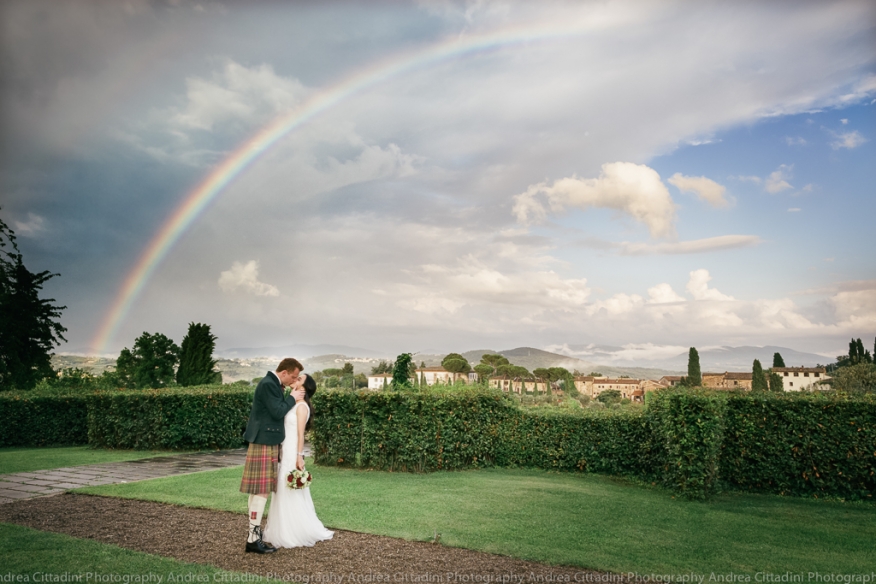 Check out the Video Trailer on Vimeo
Photos by: Andrea Cittadini Photography
Venue: Villa Mangiacane – San Casciano