When Cheuk and Mary googled desert weddings from their home in Hong Kong, they didn't even know a place like Namibia existed!  (For those who are unsure, it's here in Africa!), They surely know about it now … and the rest is history.
Follow me to the amazing Wolwedans on the edge of the Namibrand Nature Reserve for a wedding as vast as the sanddunes, stylish as the lodge and magical as the fairy circles.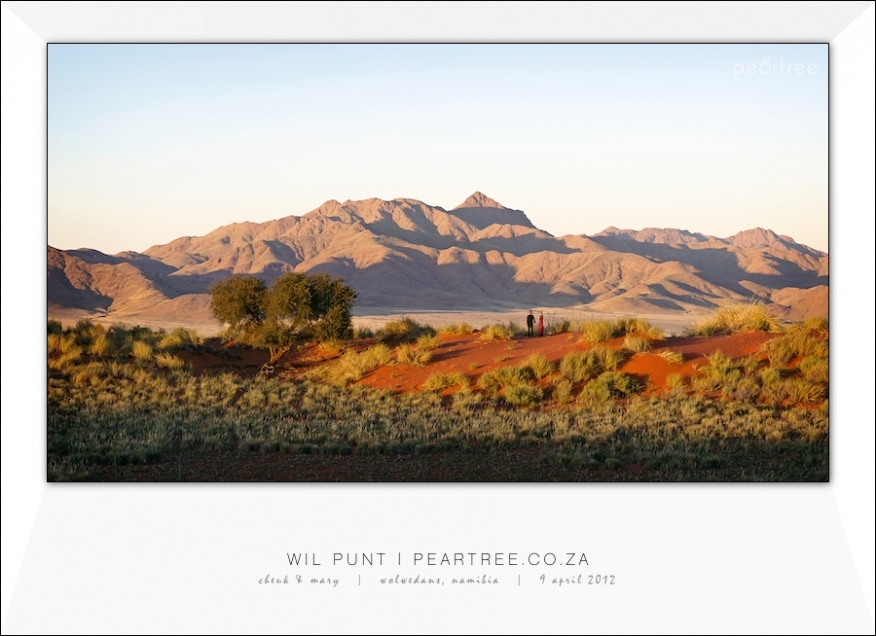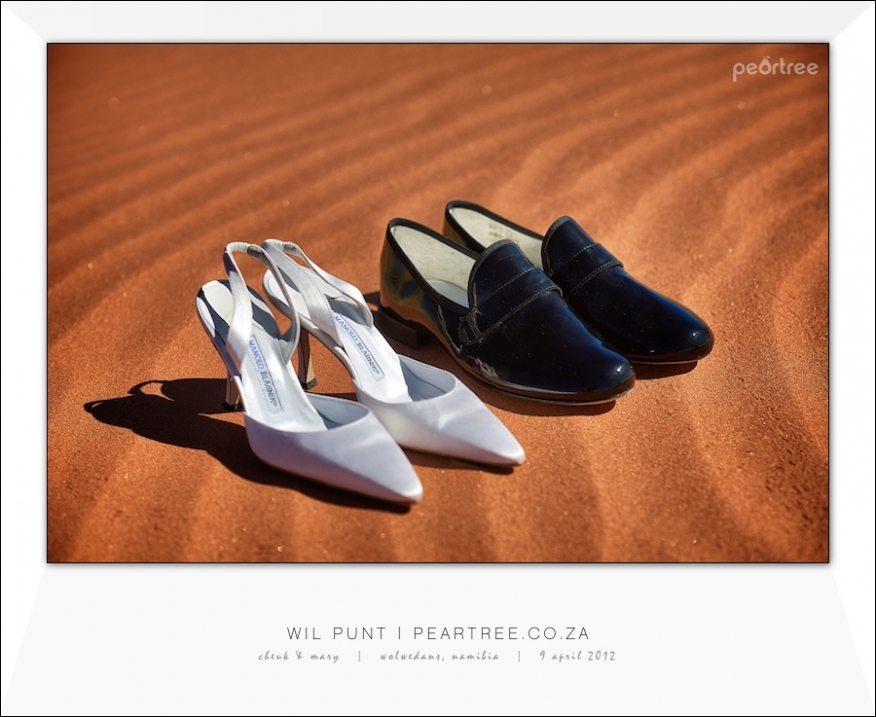 I've added a few landscape shots taken after the wedding.  What a place!