This was a very elegant and original wedding in one of the most beautiful locations in Umbria. I love the the Trasimeno lake, and I was excited to shoot this wedding around it.
We started at Castiglione del Lago for the Bride and Groom getting ready and then we took a water taxi to reach the Isola Maggiore for the ceremony and the dinner.
The ceremony was celebrated on one of the ancient docs of the island, and the dinner was served in one of the most famous restaurants of the Lake: L'Oso restaurant.
The cutting of the cake was done at the Darsena, again at Castiglione del Lago after some minutes of sail.
I enjoyed shooting this wedding! 🙂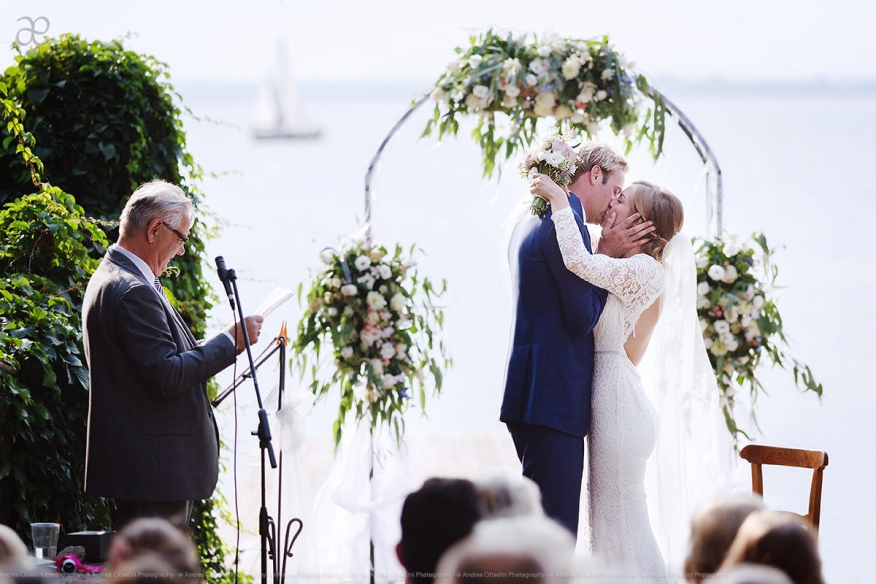 Photos by Andrea Cittadini Photography
Getting ready at Palazzo Barbini – Castiglione del Lago
Ceremony at: Isola Maggiore
Dinner at: Restaurant L'Oso
Party at: La Darsena – Castiglione del Lago
Wedding planner: Salve Umbria wedding planning